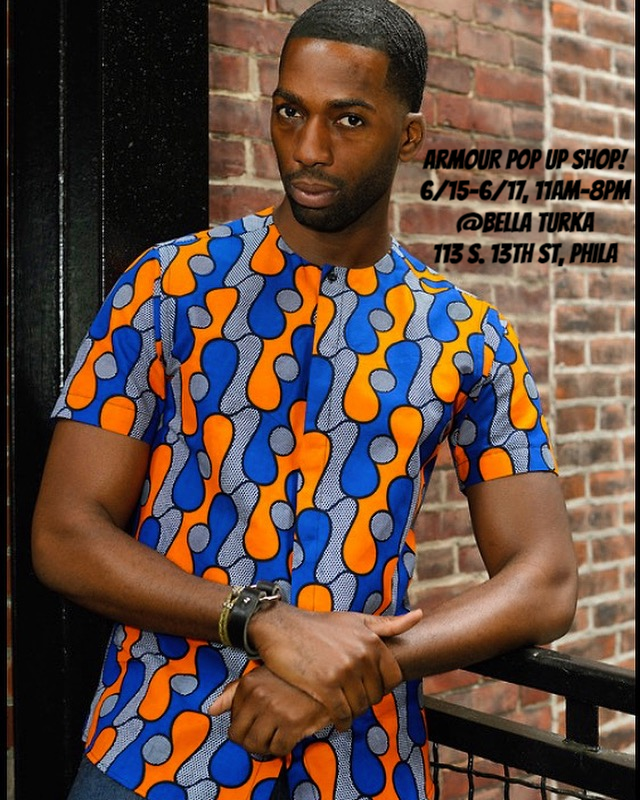 ***
On Saturday May 20th and Sunday May 21st we hosted our 2nd Spring Pop Up shopping event and it was a great success! Shoppers were able to mingle, sip and shop throughout the afternoon and meet our featured artist Bariq Cobbs, a bold Hip Hop enthusiast with an creative spirit reminiscent of Romare Bearden himself. Style blogger Fabric of A Man was also on hand offering our patrons his off the cuff fashion tips and suggestions. The two day shopping event was handsomely curated with a stylish African inspired vibe including casual menswear separates and accessories from De La Sebure, Maxhosa by Laduma, Josh Amor, Demain Dumbo, Rock Avenue and Dasoul by Andrew Nowell. The shopping space was provided by our good friends at The Tactile Group conveniently located in downtown Philly. Props to KC Brown Photography for all the cool images. Special thanks to our local talent Dwayne Townsend, a model, actor, DJ, and local fitness coach. Check out our photo round up and we hope to see you at our next pop up!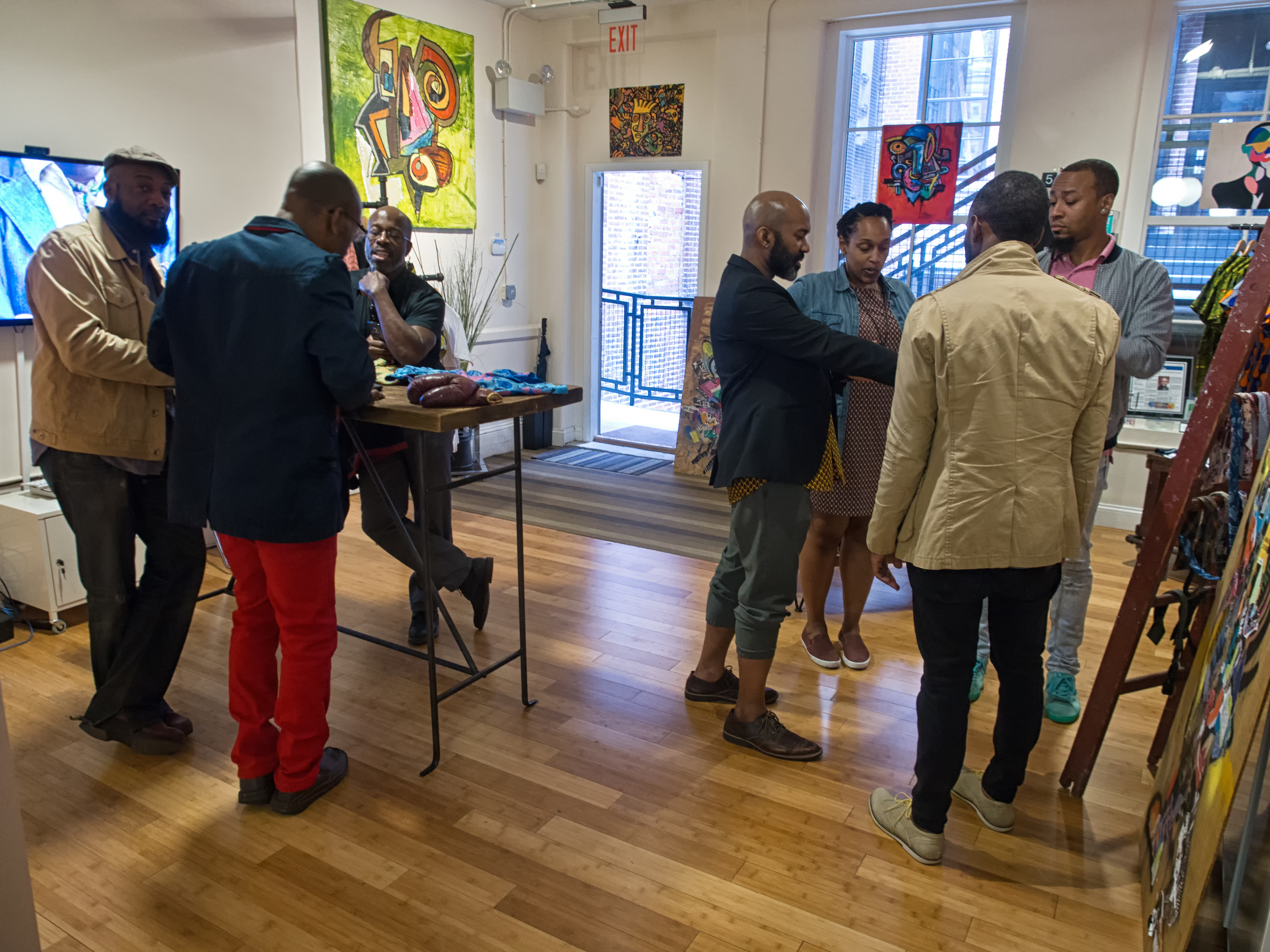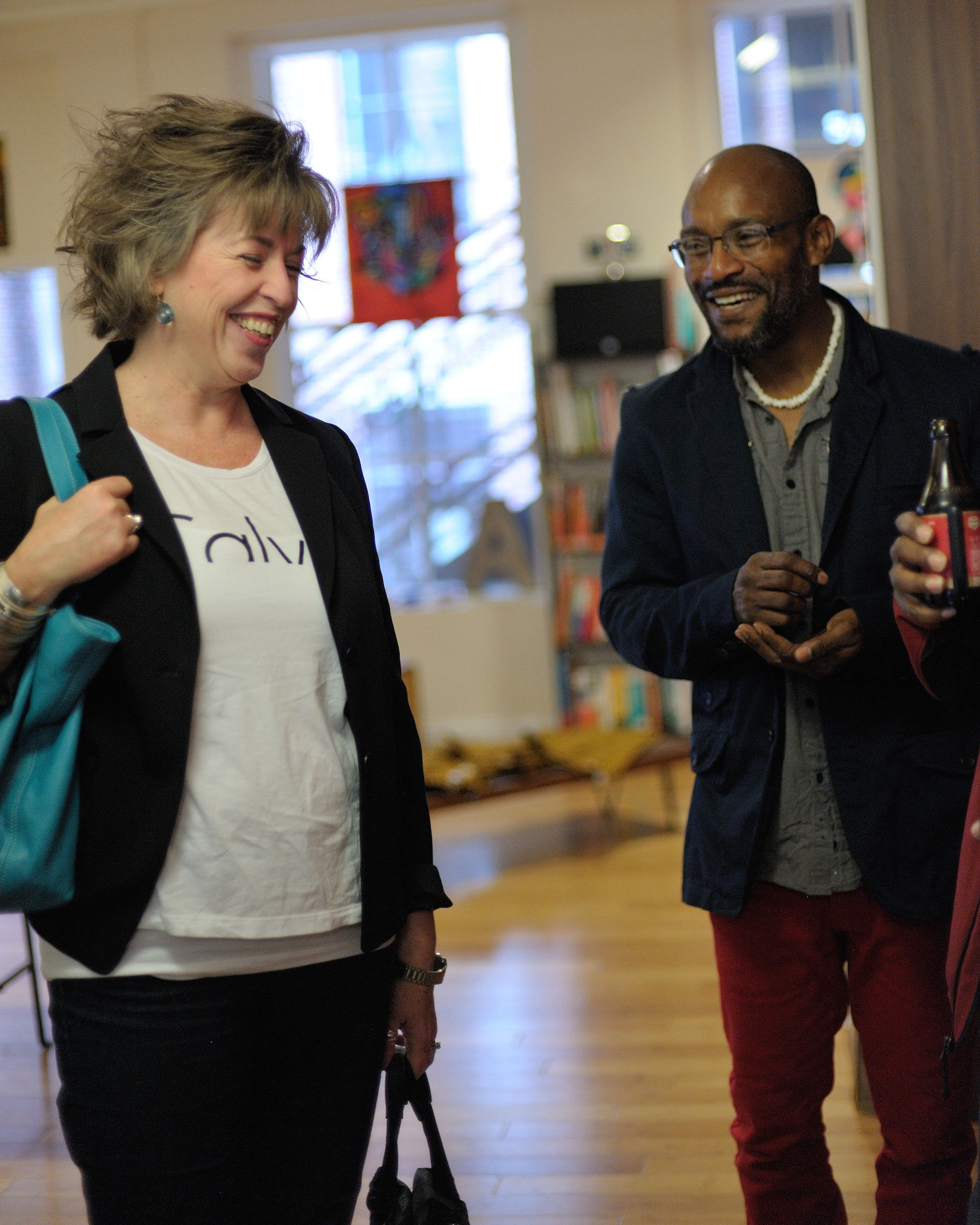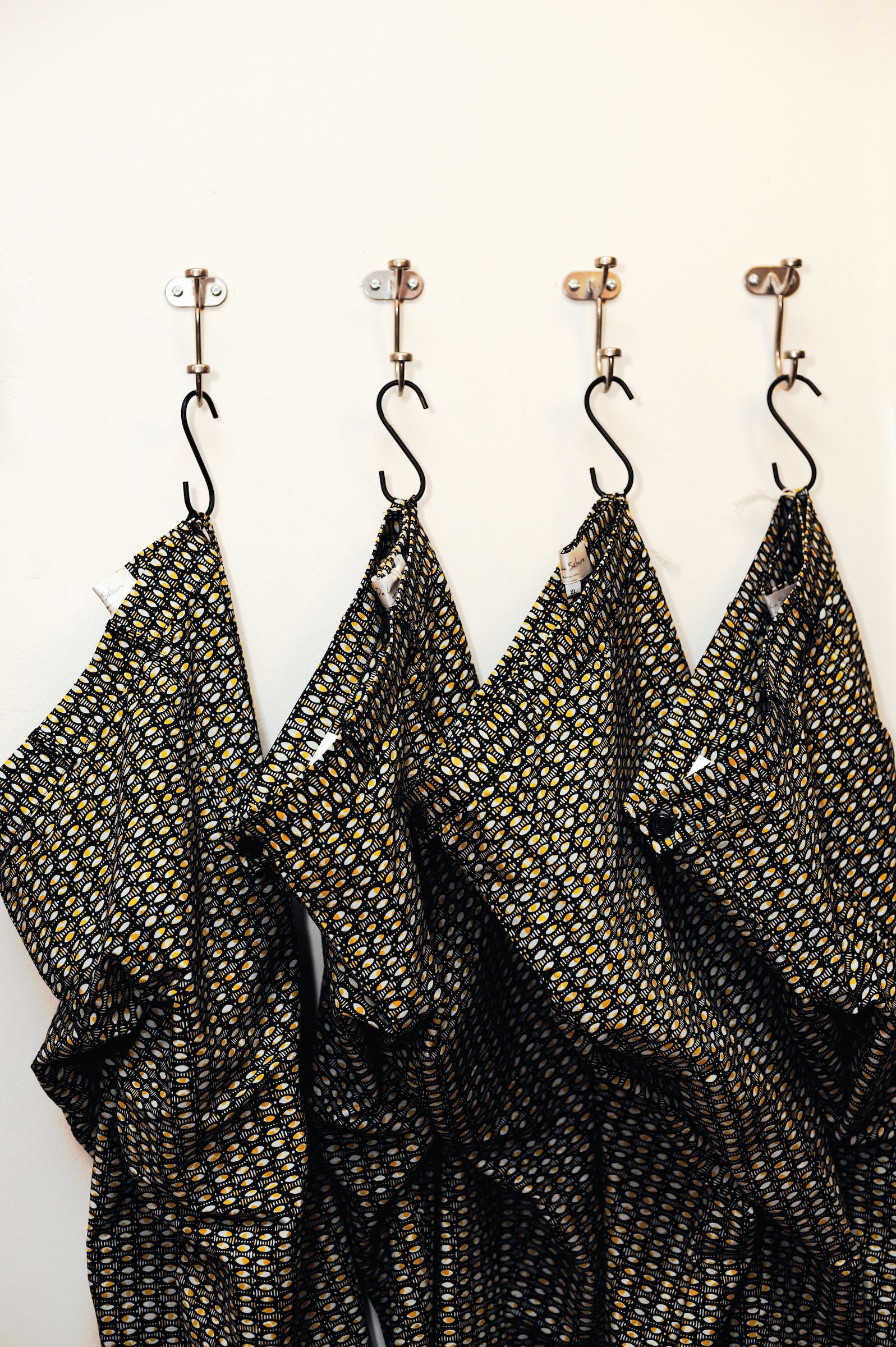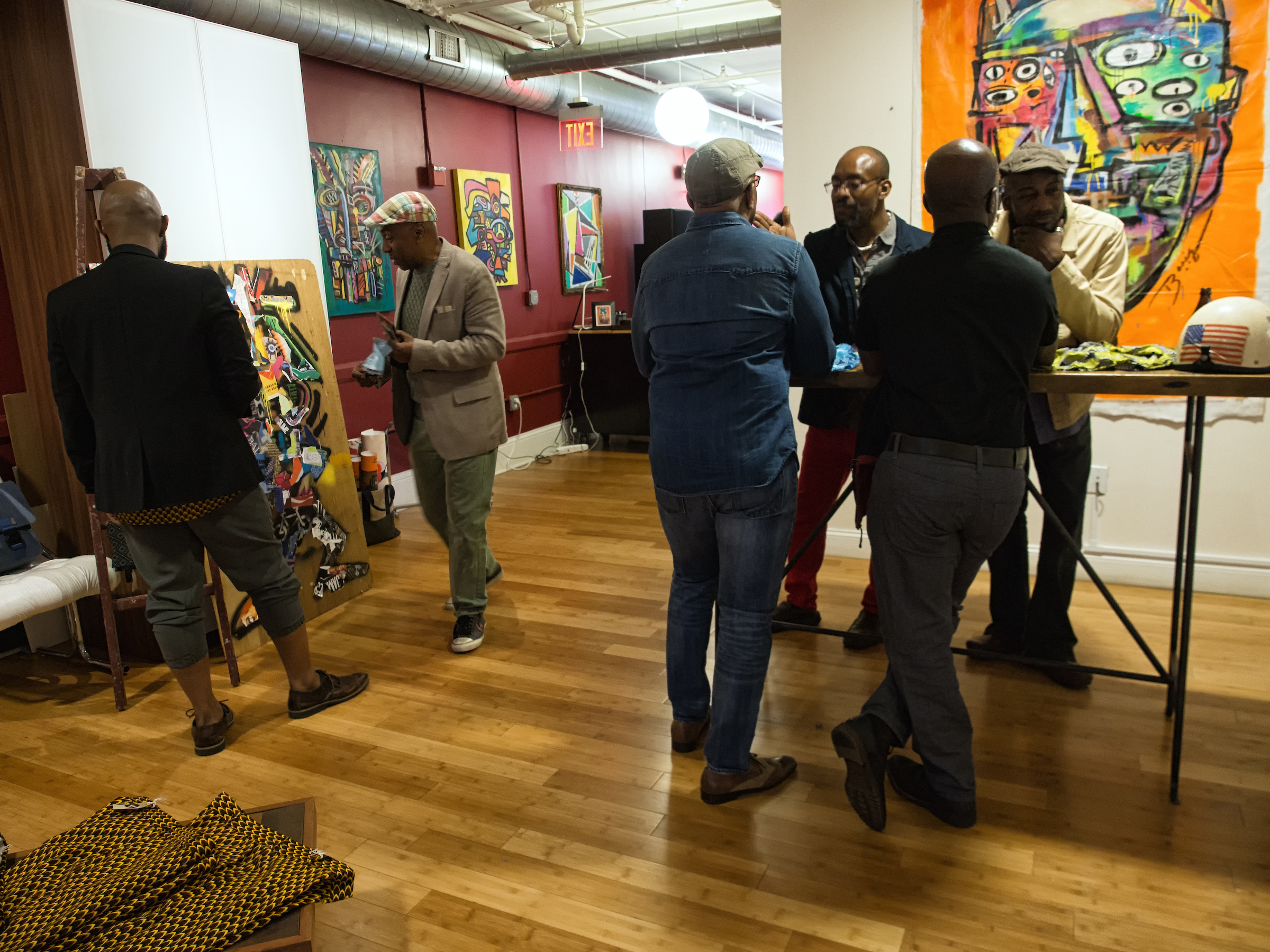 * * *
ARMOUR'S SPRING POP UP SHOP 2016
Armour's first Spring Pop Up (circa May 2016) included a handsomely curated men's trunk show featuring DASOUL underwear, a sexy, athletic inspired underwear collection from DC based designer Andrew Nowell; assorted menswear & accessories; the exciting debut of curated artwork by local photographer Timothy Benston, a surprise cameo from Liberian designer Trokon; house music and our infamous signature spiked lemonade! Our warmest thank you to everyone who attended and helped collaborate to make our first pop-up of 2016 a great success. Special props to Kevin C. Brown of KCBphotography.com; our handsome guest models Ferarri, Mark Belle and Lou Cognigni; our event partners: community advocate D'Ontace Keyes and the entire Philly Black Pride staff; and our new friends at The Tactile Group. (Your office space is dope!) Thank you. We couldn't have done it without you!
If you missed our 2016 Pop Up, check out our photo roundup:
Check out our next shopping event!