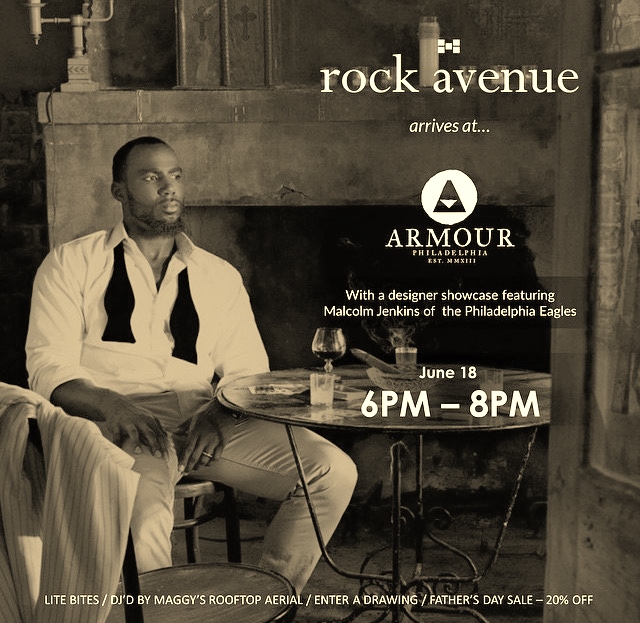 Philly turned out and turned up on June 18th as Armour welcomed Philadelphia Eagles Safety Malcolm Jenkins in our exclusive summer designer showcase featuring his stylish bow tie and pocket square collection, ROCK AVENUE!
Jenkins and his staff was on hand all evening to met our eager customers who shopped and enjoyed a special Father's Day discount on their purchases. A local media crew from 6abc Action News/FYI Philly and NFL Films were also in the house filming various segments for future broadcasts featuring Rock Avenue's electrifying arrival on Fabric Row. Throughout the showcase folks were grovin' to the funkdafied sounds provided by Maggy's Rooftop Aerial while they enjoyed chilled shrimp cocktail and sipped our signature spiked lemonade. Still, amidst all the hoopla of the night, Jenkins found time to show any and everyone one who asked him, how to tie a bow tie. One lucky shopper even won a free bow tie and pocket square courtesy of Rock Avenue. All in all it was a very cool evening.
That's just how we roll at Armour. Here's a photo recap: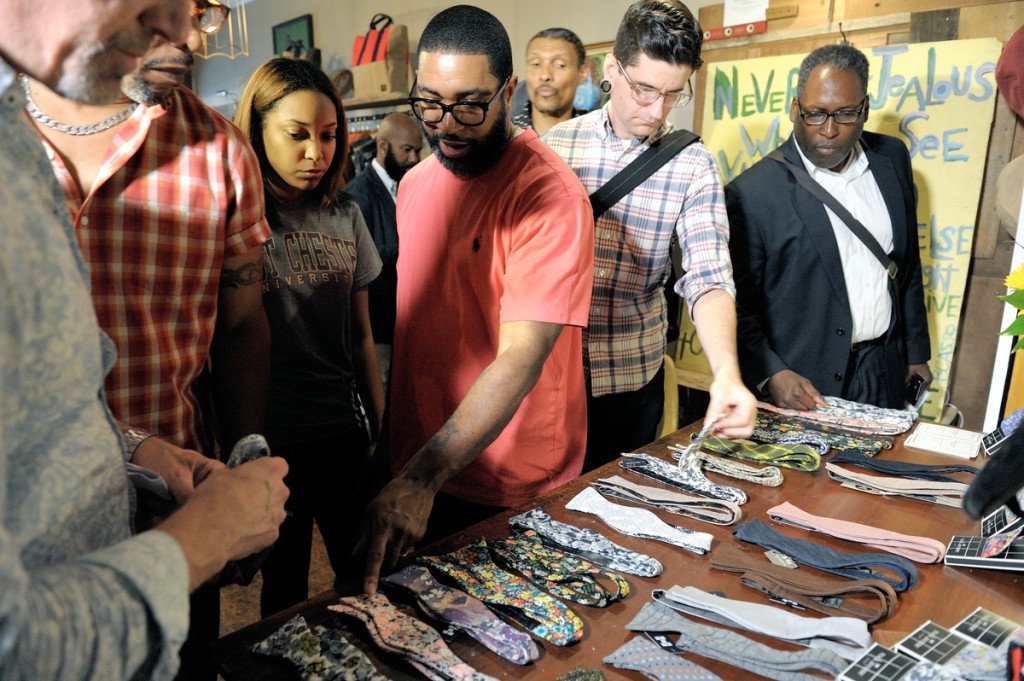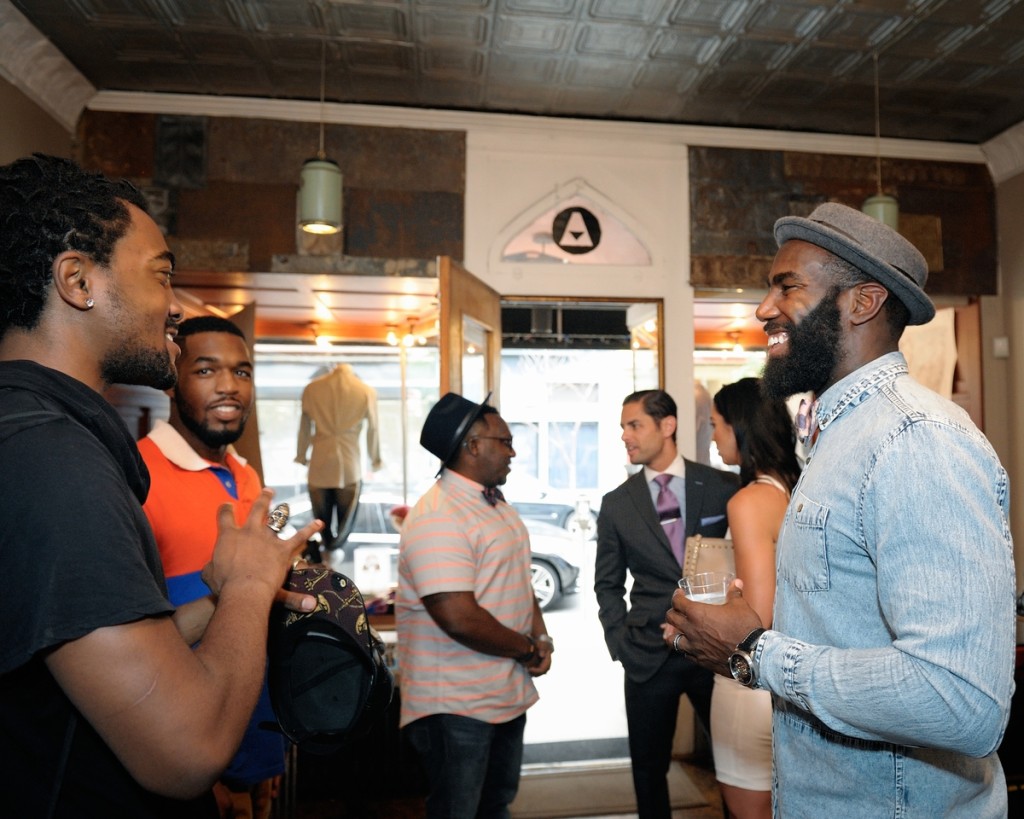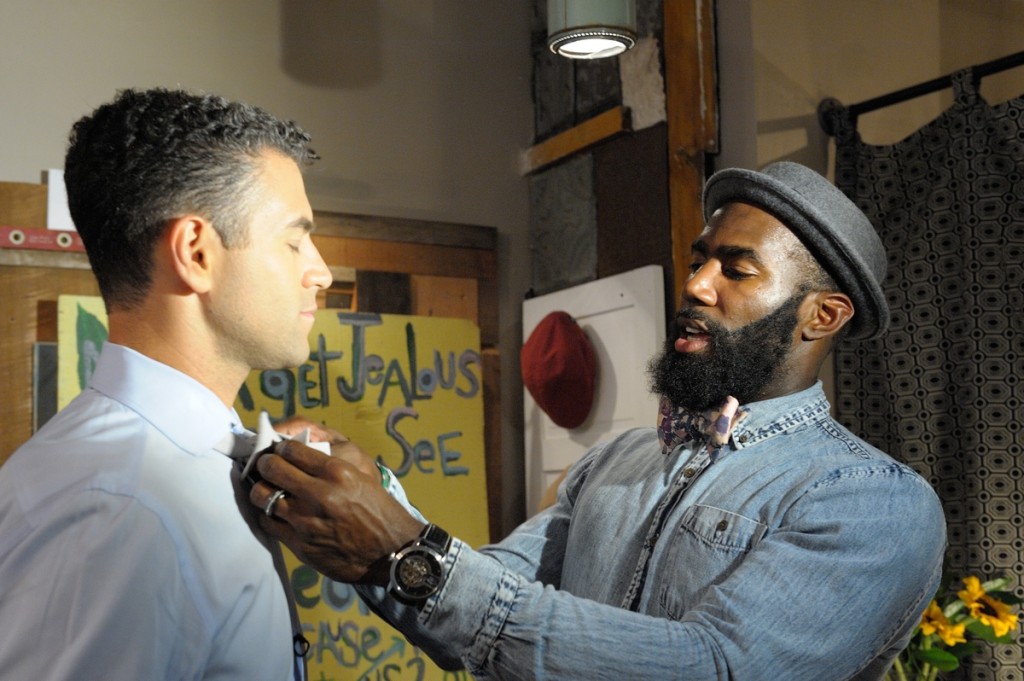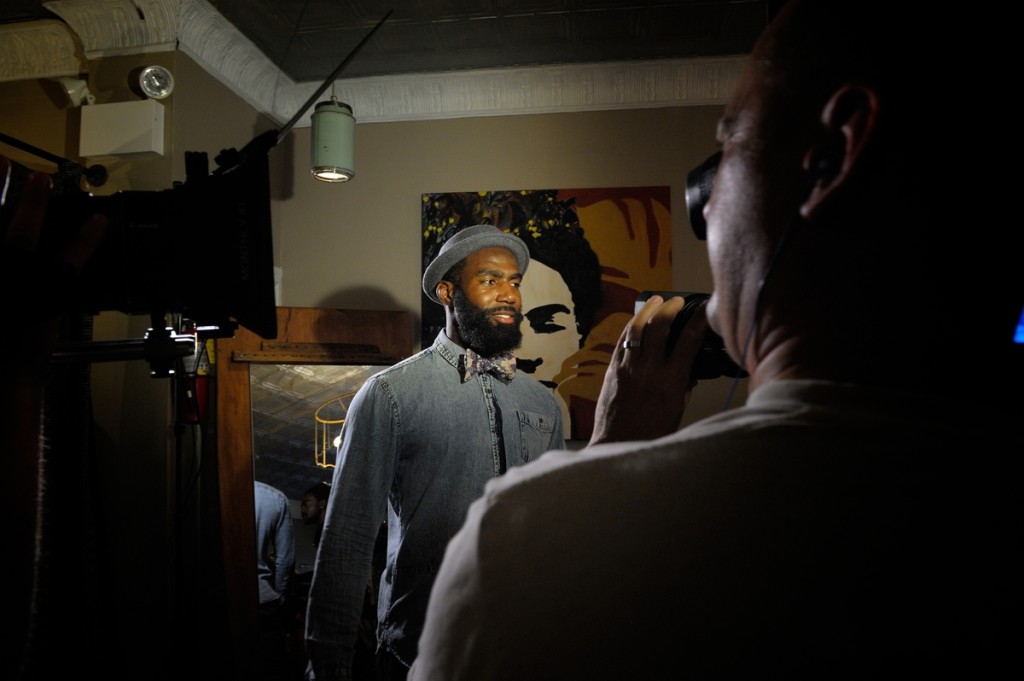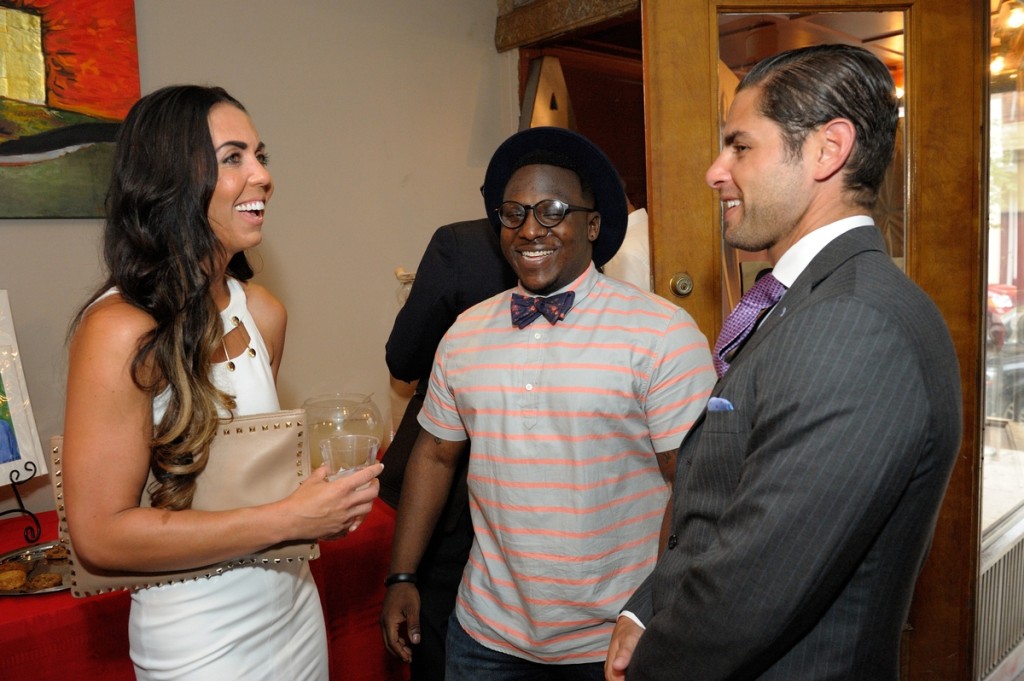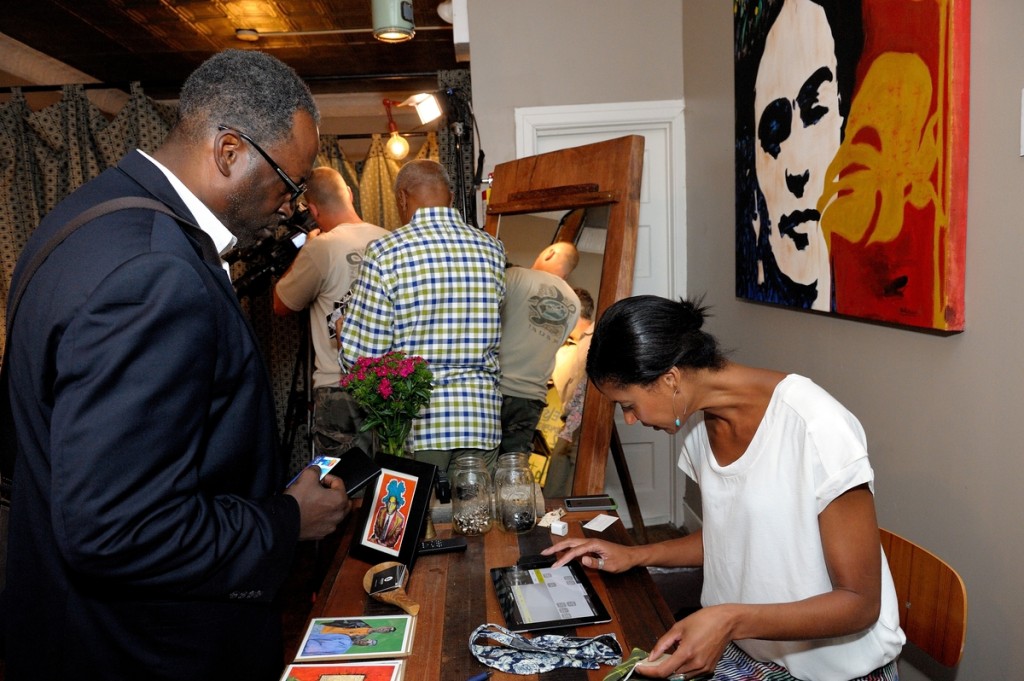 Photos courtesy of KCBrown Photography.
For more photos from our designer showcase, check out our official blog fabricofaman.tumblr.com

Like us on Facebook, follow us on Instagram @armour_philadelphia and @fabricofaman